There are a few things to consider before using a portable air conditioner on your boat.
The first is the weight and size of the unit.
You will need to make sure that it will fit comfortably in the space you have available, and that it won't be too heavy for your boat to handle.

The second thing to consider is how much power the unit uses.
Many portable air conditioners use a lot of energy, so you'll want to make sure that you have enough power available to run it without overloading your system.
Finally, you'll need to think about where you'll put the unit on your boat.
You'll want to make sure that it's placed in an area where it won't block any vents or other openings that allow airflow.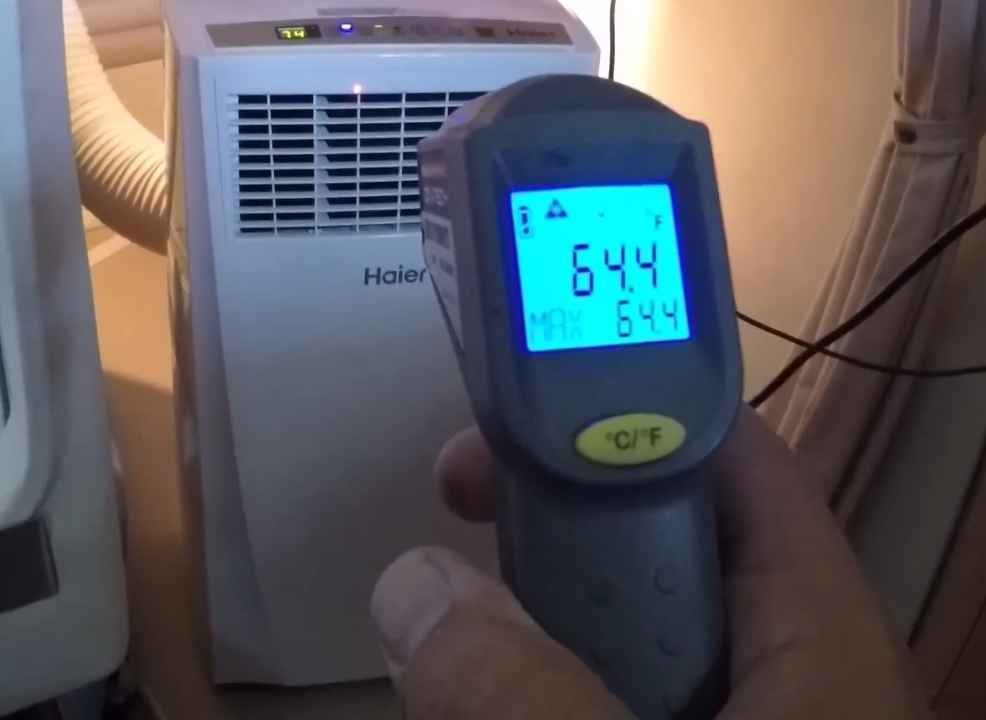 Do Portable Air Conditioners Work on a Boat?
There are a few different types of portable air conditioners (PACs) on the market.
Some are designed to work in specific environments, like RVs or boats, while others can be used in any type of space.
PACs that are designed to work on boats typically have a lower BTU rating than those that are designed for use in other spaces.

This is because boats are often smaller than RVs or homes and don't require as much cooling power.
PACs that are designed specifically for use on boats also have special features that make them more resistant to corrosion from salt water.
When choosing a PAC for your boat, it's important to consider the size of the space you need to cool.

A PAC with a higher BTU rating will be able to cool a larger space more effectively than one with a lower BTU rating.
You should also consider the features offered by different PACs and choose one that has features that will be most useful for your needs.
For example, if you want to be able to use your PAC while you're away from the dock, look for one with a built-in battery pack.
Can You Run Ac on Boat Without Generator?
If you have a small boat, you may be able to get away with running your air conditioner without a generator.
However, if you have a larger boat, or if you plan on using your air conditioner frequently, it is best to invest in a generator.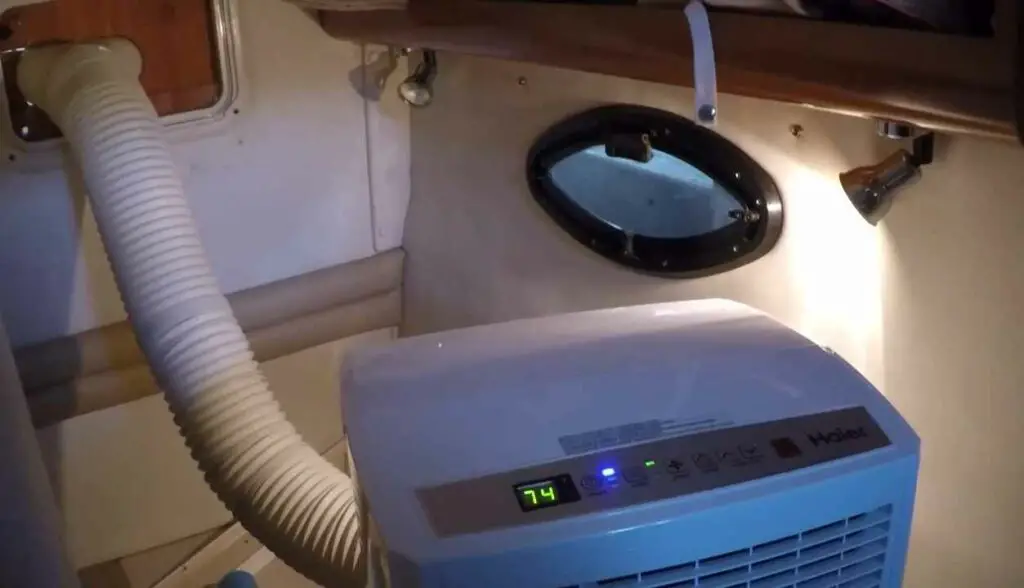 This will ensure that you have enough power to run your air conditioner without overloading your boat's electrical system.
How to use a portable air conditioner on a boat?
To use a portable air conditioner on a boat, you will need to have a power source available, such as a generator or shore power.
You will also need to have a proper ventilation system in place to exhaust the hot air generated by the air conditioner.
Once you have these things set up, you can plug in the portable air conditioner and set it to your desired temperature.
It is important to ensure that the unit is properly secured and that all ventilation hoses are properly connected to avoid any potential safety hazards.
Additionally, it is important to note that portable air conditioners are not designed for marine use and may not be able to withstand the harsh marine environment.
It is always recommended to check with the manufacturer before using portable air conditioners on a boat.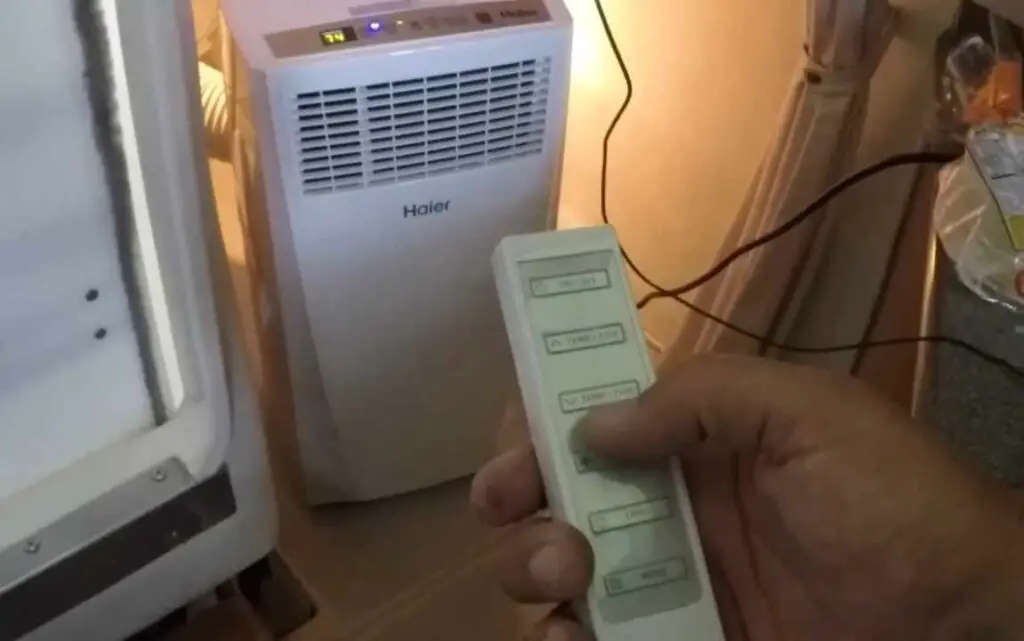 Air conditioning on the boat again!