Window air conditioning units are a popular choice for people living in apartments or homes without central air.
They are relatively inexpensive and easy to install, making them a convenient solution for those seeking relief from hot summer temperatures.
However, many people wonder if window AC units also remove humidity from the air.
The short answer is yes, window AC units do remove humidity from the air.
But how exactly does this process work?
And what factors affect how much humidity a window AC can remove?
In this blog post, we will dive into the science behind window AC units and their ability to dehumidify a room.
So, let's join us to learn how window AC units remove humidity to make our living comfortable.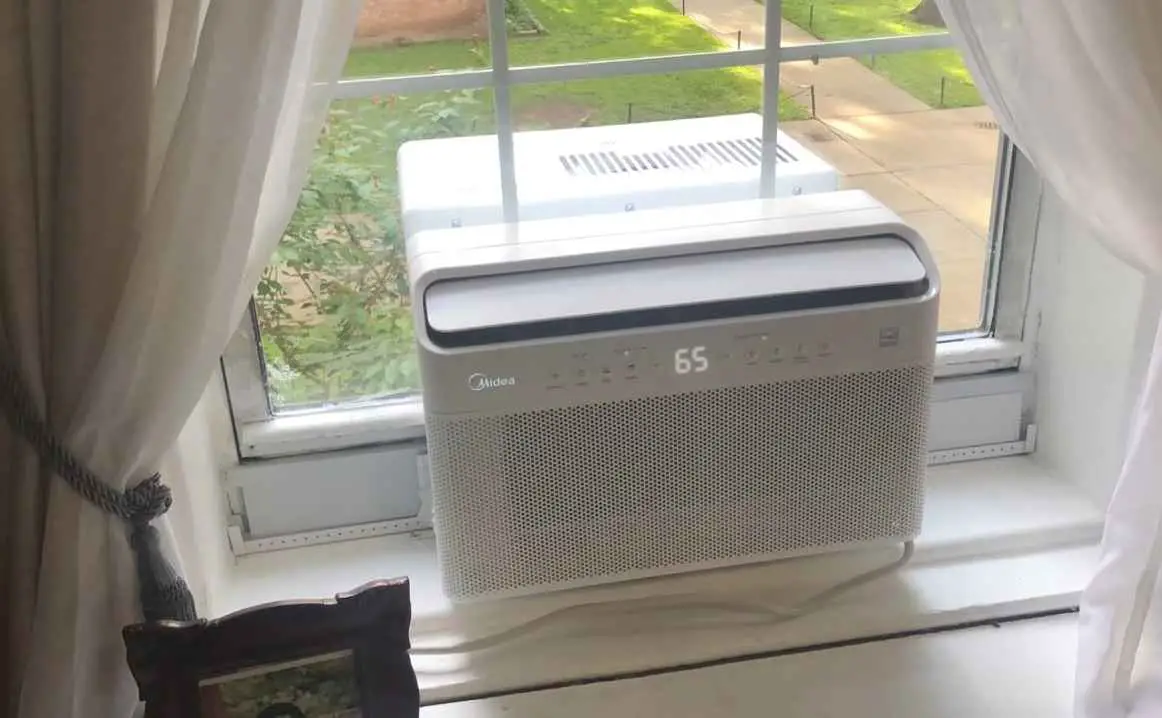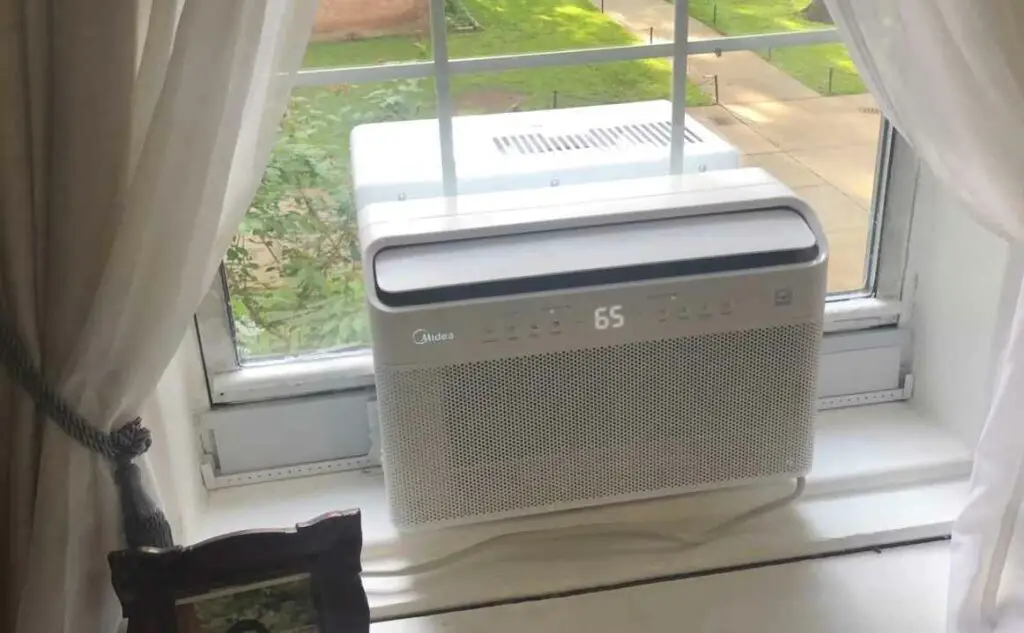 How do window AC units remove humidity?
Window air conditioners remove humidity from the air by drawing in warm, moist air and passing it over a cold coil.
The moisture in the air condenses on the coil and is collected in a pan below.
This process also cools and dehumidifies the air that is circulated back into the room.
Window air conditioners are a great way to keep your home cool and comfortable during the hot summer months.
But did you know that window AC units can also help remove excess humidity from the air?
Excess humidity in your home can lead to a variety of problems, such as musty odors, dampness on walls and floors, and even mold growth.

So if you live in an area with high humidity levels, or if you just want to create a more comfortable indoor environment, a window AC unit can be a great solution.
There are a few things to keep in mind when using your window AC unit to remove humidity: -Make sure that the unit is properly sized for the room.

A unit that is too small will not be able to effectively remove moisture from the air.
-Empty the drip pan regularly. This will help prevent water build-up and potential overflow.

-Keep doors and windows closed while the unit is running. This will help trap moist air inside so that it can be properly filtered by the AC unit.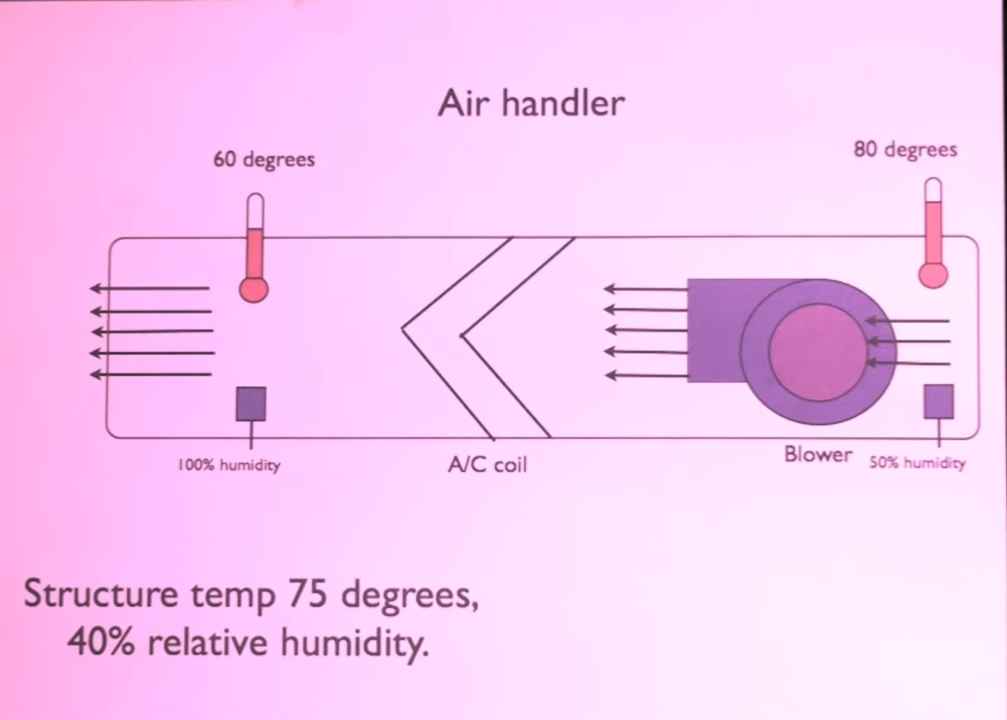 How Much Humidity Can an AC Remove?
When it comes to home comfort, few things are as important as maintaining the perfect level of humidity.
Not only does humidity make the air feel warmer, but it can also lead to health problems like mold and mildew.
That's why many homeowners invest in a whole-house humidifier or dehumidifier.

But how do these devices work? And how much humidity can they remove from your home?
Whole-house humidifiers and dehumidifiers are installed as part of your HVAC system.

They work by adding or removing moisture from the air as it circulates through your ductwork.
Dehumidifiers are most commonly used in homes with central air conditioning, as they can help prevent condensation on cooling coils and reduce the risk of mold and mildew growth.
Whole-house humidifiers are often used in homes without air conditioning, or in areas where the climate is particularly dry.

So how much humidity can an AC remove? Most units can remove between 30 and 50 pints (14-23 liters) of moisture per day.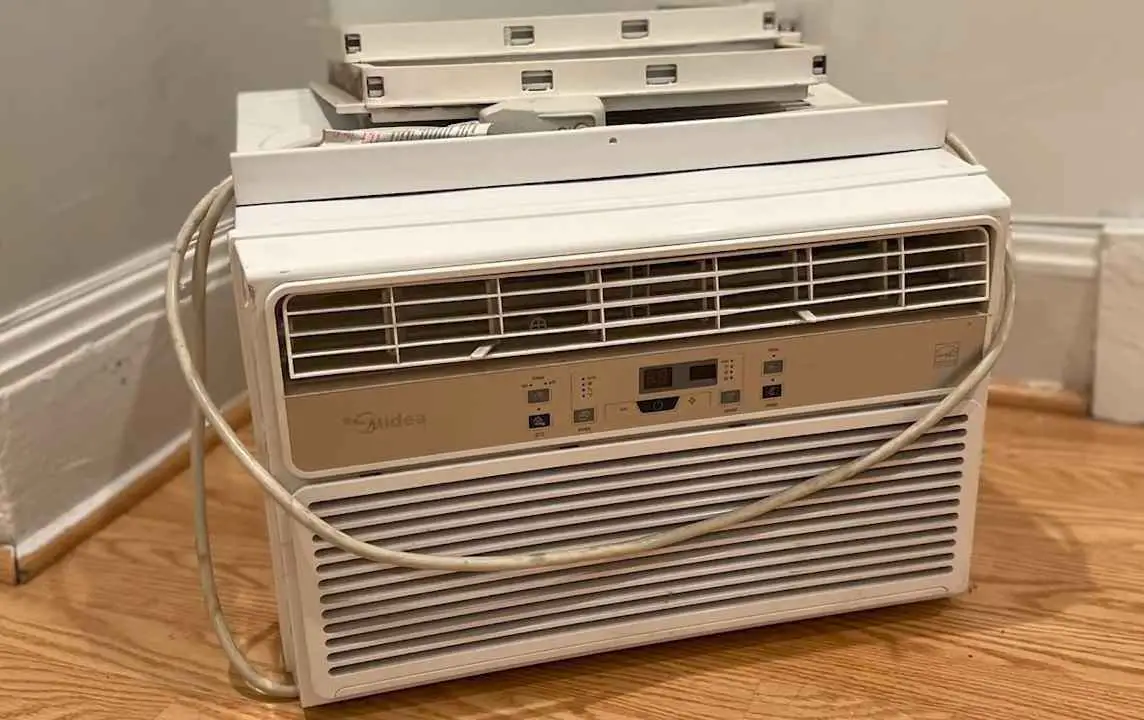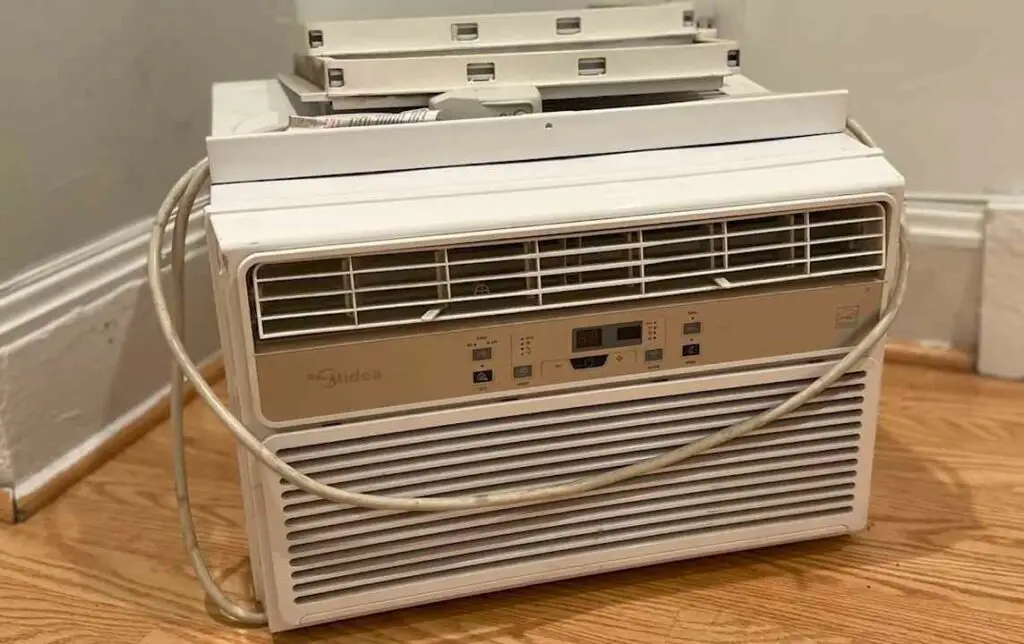 This is enough to lower the relative humidity in a 2,000-square-foot (186 square meter) home by up to 60%.
AC is Cooling But Not Removing Humidity
The air conditioner in your home cools the air by removing heat from it.
This process also removes some of the moisture from the air.
However, if there is a lot of humidity in the air, to begin with, your AC may not be able to remove all of it.

Additionally, if your AC isn't properly sized for your home, it may not be able to keep up with the demand and you'll still end up with humid air.
There are a few things you can do to help reduce the amount of humidity in your home:
• Use a dehumidifier – This will help take moisture out of the air so that your AC doesn't have to work as hard.

• Ventilate – Open windows and doors when the weather permits to let fresh air into your home. This will also help remove musty odors caused by trapped humid air.
• Check for leaks – Make sure there are no leaks in your ductwork or around windows and doors.

These can cause humid air to seep into your home and make conditions more muggy.environment.
How to Set Dehumidifier on Window AC?