The air conditioner cost for a 2000 sq ft home can vary depending on the type of unit and installation required.
On average, a central air conditioning unit can cost anywhere from $3,000 to $7,000, while a window unit may cost around $200 to $600.
Additional costs may include installation fees, ductwork modifications, and maintenance.
However, it's important to consider the long-term benefits of investing in a quality air conditioner, such as improved indoor air quality and energy efficiency.
To accurately determine the cost of an air conditioner for your specific home, it is best to consult with a licensed HVAC professional.
If you want to calculate the cost on your own, don't be shy, in the next couple of minutes we'll discuss the factors that influence the cost of air conditioning, the types of AC units available in the market, and the approximate cost of installing them.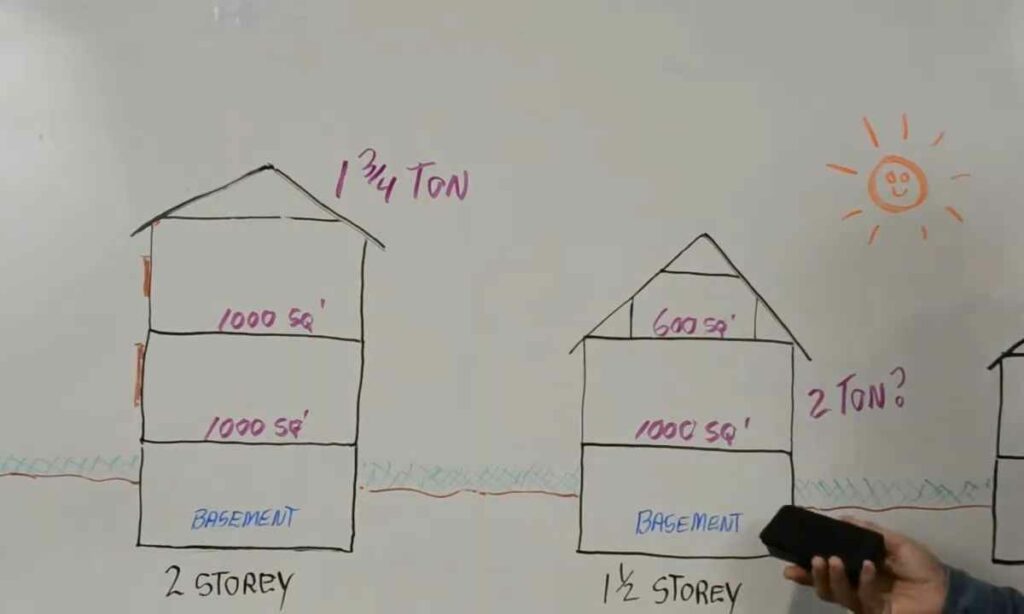 How to Calculate the Air Conditioner Cost for a 2000 Sq Ft Home?
Calculating the cost of an air conditioner for a 2000 sq ft home is essential to ensure you get the best value for your money.
The first step is to determine the cooling capacity required for your home.
A general rule of thumb is to calculate 20-25 BTUs per square foot.
Therefore, for a 2000 sq ft home, a cooling capacity of 40,000-50,000 BTUs is needed.
The next step is to consider the SEER rating, which measures the efficiency of the air conditioner.
The higher the SEER rating, the more efficient the unit is.
For example, a 16 SEER unit will cost you around $3,500-$4,500 to install.
By using this calculation method, you can ensure that you get an air conditioner that meets your needs and budget.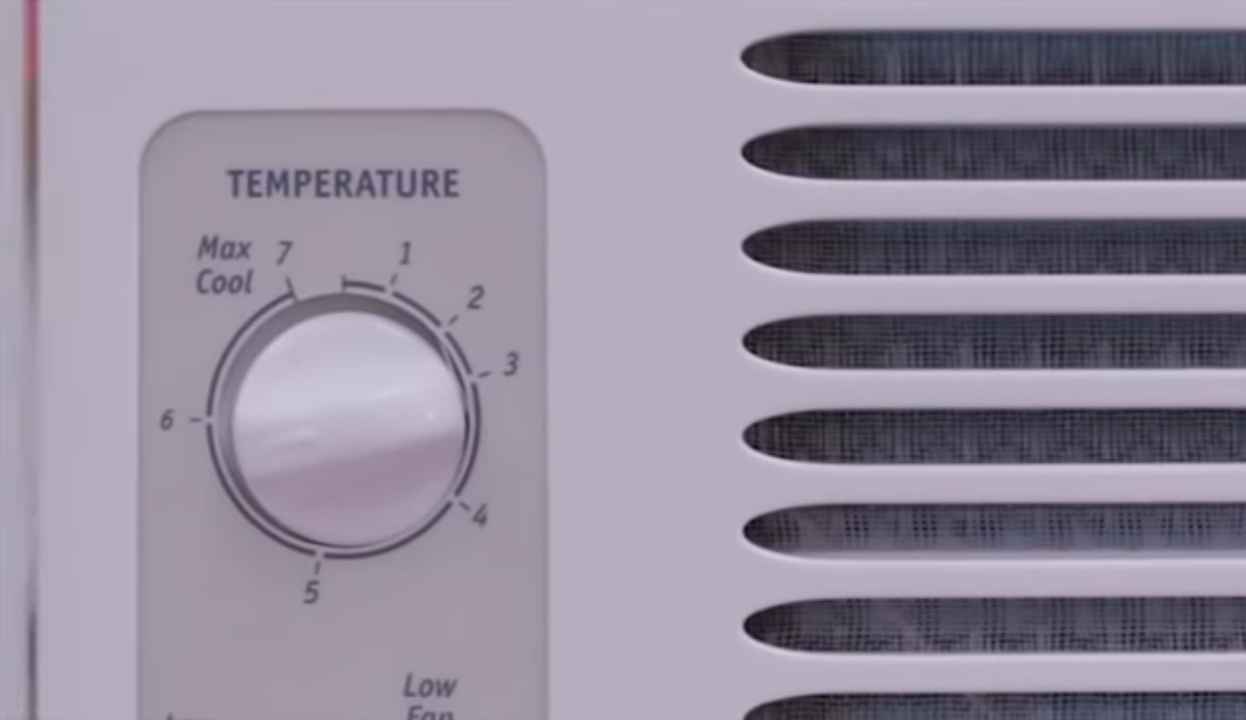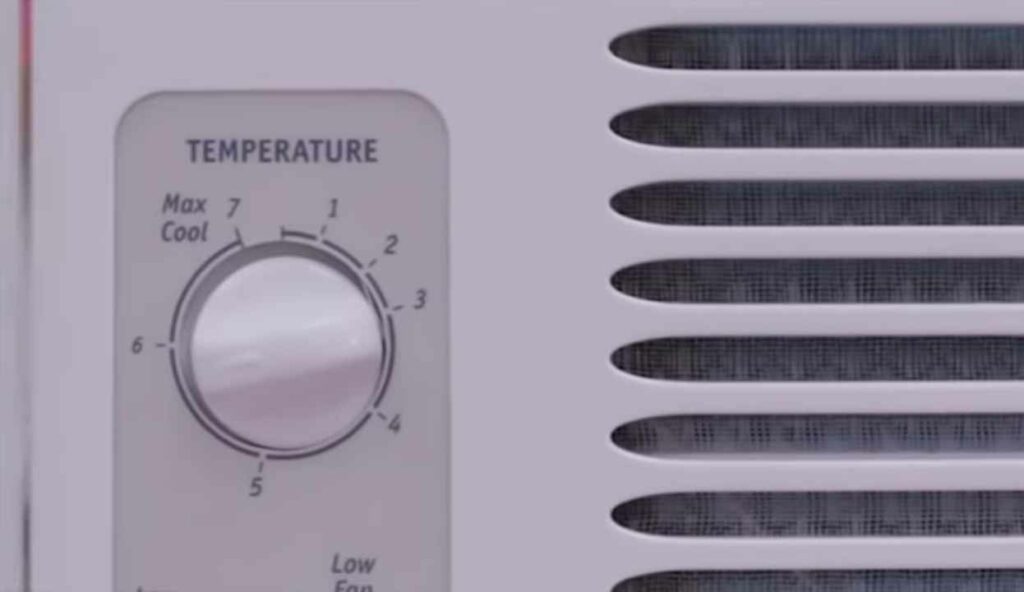 What size air conditioner do I need for a 2,000 sq ft house?
To properly size an air conditioner for a 2,000-square-foot house, several factors need consideration.
These include the climate, insulation, number and efficiency of windows, and ceiling height.
For moderately climate areas, a well-insulated house with standard 8-foot ceilings would typically require 1.5 tons (18,000 BTU) of cooling capacity.
In hotter and more humid climates, a 2-ton (24,000 BTU) air conditioner might be more suitable.
How Much Does Cost to Install Furnace And AC for a 2000 Sq Ft Home?
The cost to install a furnace and AC unit for a 2000 sq ft home can vary depending on a number of factors, including the type of unit, the complexity of the installation, and the location of the home.
On average, homeowners can expect to spend anywhere from $5,000 to $10,000 for a new furnace and AC system, with costs potentially rising higher for more advanced models or more complicated installation scenarios.
It's important for homeowners to work with licensed, professional HVAC contractors who can provide detailed estimates and guidance on selecting the right equipment for their specific needs and budget.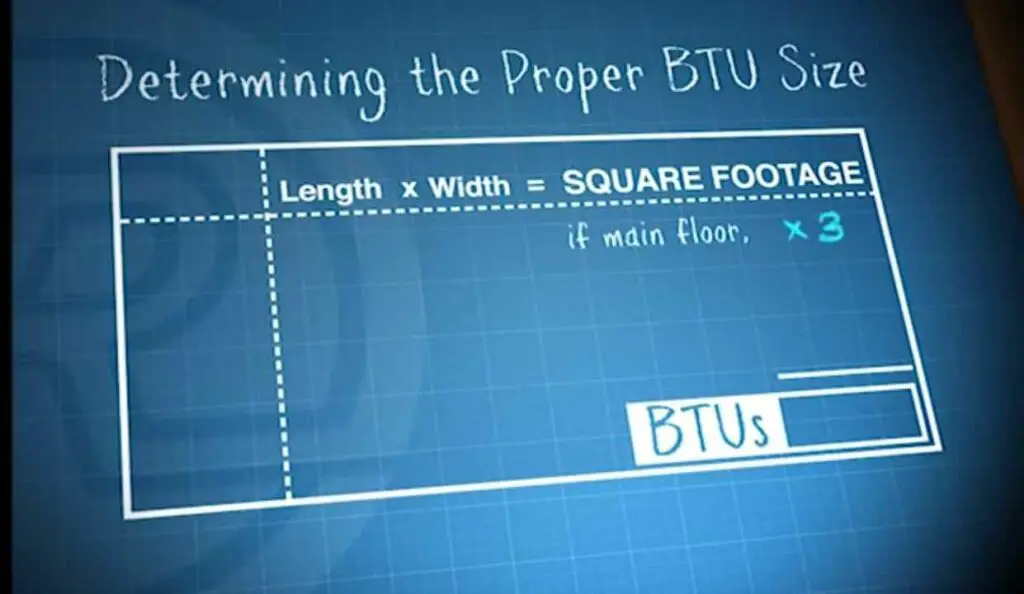 How much does an air conditioner cost for a 2000 sq ft home?