Window air conditioners are a lifesaver during hot summer months, but they can also be an eyesore. If you're tired of looking at your bulky window AC unit, don't worry – there are plenty of ways to hide it.
One option is to use a decorative screen or room divider to hide your window air conditioner. Another option is to build a custom cabinet around the unit, which can also provide additional storage space. You can also use curtains or blinds to cover the unit when it's not in use, or consider painting the exterior to blend in with your home's color scheme.
These are just a few ideas, and we'll dive deeper into each option to help you find the best solution for your specific needs.
So, if you're tired of staring at your window air conditioner and want to improve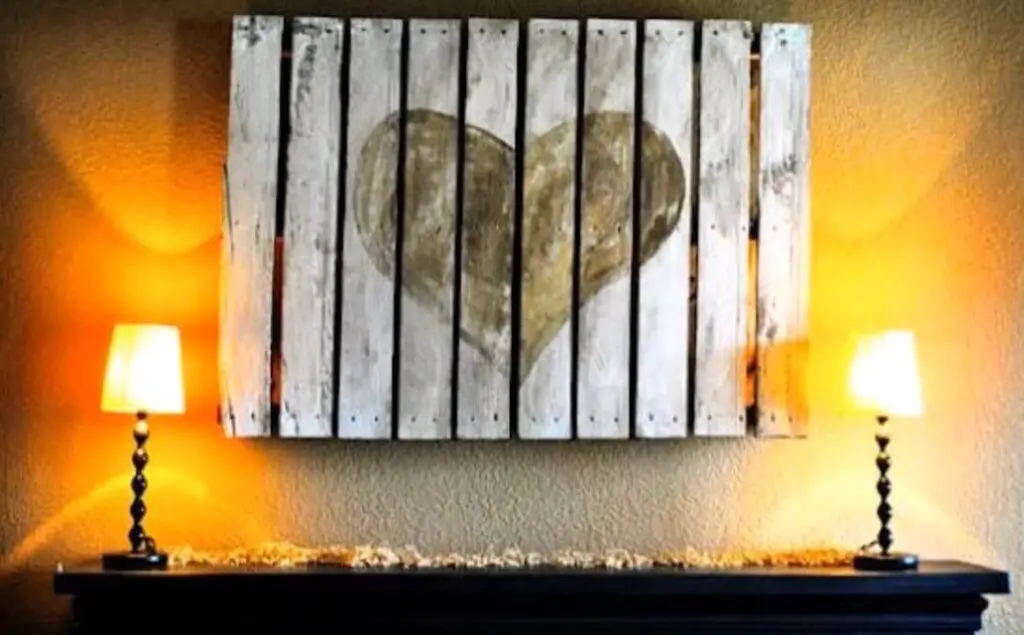 How to Hide a Window Air Conditioner? Few Creative Ways
Hiding a window air conditioner can be a challenge, as they are often unsightly and can detract from the overall appearance of a room. However, with a bit of creativity, you can easily camouflage your air conditioning unit and make it blend seamlessly into your decor. Some creative ways to hide a window air conditioner include:
Building a custom cover or cabinet around the unit to match your existing furniture and decor
Using a folding screen or room divider to block the view of the air conditioner
Hanging a piece of art or a decorative tapestry over the unit
Installing a window film that mimics the look of frosted glass to blur the view of the air conditioner
Using plants or a trellis to create a natural barrier around the unit.
By implementing these tips, you can effectively hide your window air conditioner and enjoy a more attractive and cohesive living space.
How to Hide Portable Air Conditioners?
One way to hide a portable air conditioner is to use a window blind or sheer curtain. This provides the perfect concealment for the appliance while still allowing cool air to circulate freely through the room.
Additionally, you can use an area rug, bookshelf, or other piece of furniture to strategically place in front of the AC unit so it's not as noticeable.

To further disguise your portable air conditioner, try adding some potted plants around its base and draping fabric over the top.
How to Hide Air Conditioner Unit Inside?
One great way to keep your air conditioner unit out of sight is to hide it inside a storage box or cabinet. This can help make the area around your AC look more aesthetically pleasing and reduce noise levels.
Make sure that you get an appropriately sized box or cabinet and ensure there is enough ventilation for the system to function properly.

Additionally, if possible, consider adding soundproofing material within the enclosure to further reduce any potential noise pollution from the AC unit.
How to hide window air conditioner outside?
To conceal a window air conditioner outside, you can consider a few effective methods. One option is to build a wooden or lattice enclosure around the unit, ensuring adequate airflow while providing visual coverage.
Another approach is using tall plants or shrubs strategically placed to hide the air conditioner, blending it into the surrounding landscape.
Alternatively, you can install a decorative outdoor screen or trellis that not only camouflages the unit but also adds aesthetic appeal to your outdoor space.
Regular maintenance and cleaning are essential to keep the air conditioner functioning optimally despite being hidden from view.
How to Hide a Split System Air Conditioner?
If you want to hide a split system air conditioner, there are several options available. You can install the unit inside a wall, or build an enclosure around it using plywood or decorative lattice panels.
If these options aren't suitable for your space, you could also hang curtains over the unit or plant tall shrubs and trees nearby to obscure its presence.

Whatever option you choose, be sure to leave adequate space around the air conditioner so that its fans can properly circulate air.
Air Conditioner hiding ideas