Yes, a low battery in the thermostat can affect the air conditioning system.
When the battery level is low, the thermostat may not be able to communicate with the air conditioning unit, resulting in a loss of control over the temperature and humidity levels.
This can cause the air conditioning system to malfunction, resulting in inefficient cooling and higher energy bills.
Therefore, ensuring that the thermostat battery is changed regularly is crucial to prevent any disruptions to the air conditioning system's performance.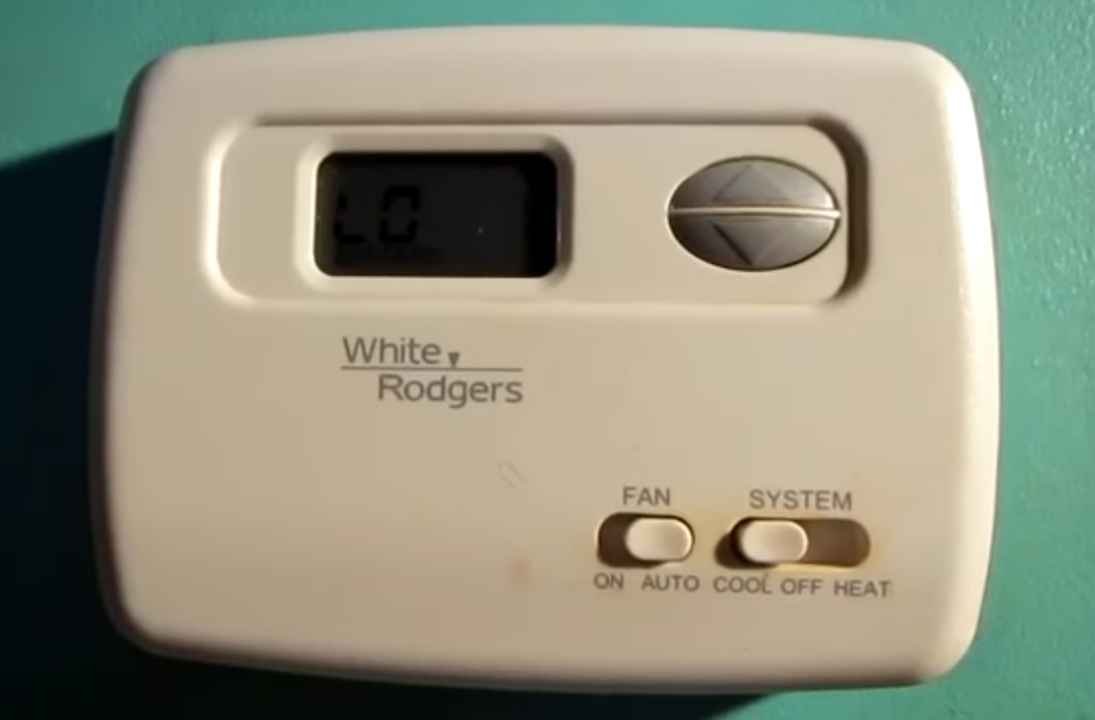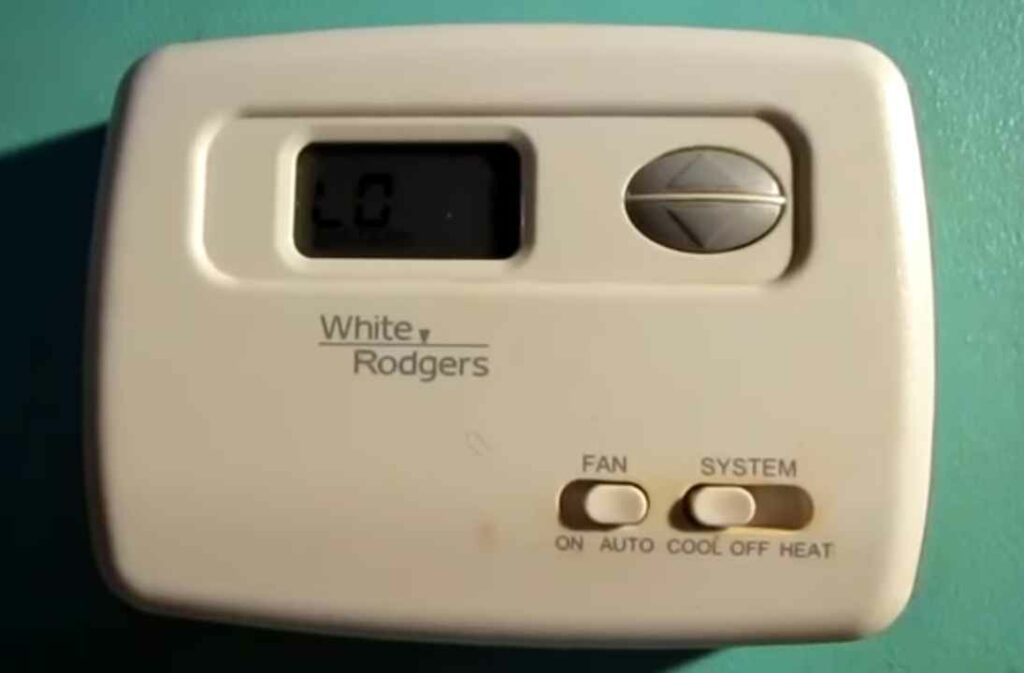 How to detect when the battery of your thermostat air conditioning is running low?
To determine whether your thermostat's battery is low, look for a warning message or low battery indicator on your thermostat's display.
Another sign that your battery may be low is if the temperature in your home is not changing or if your thermostat's display is dimmer than usual.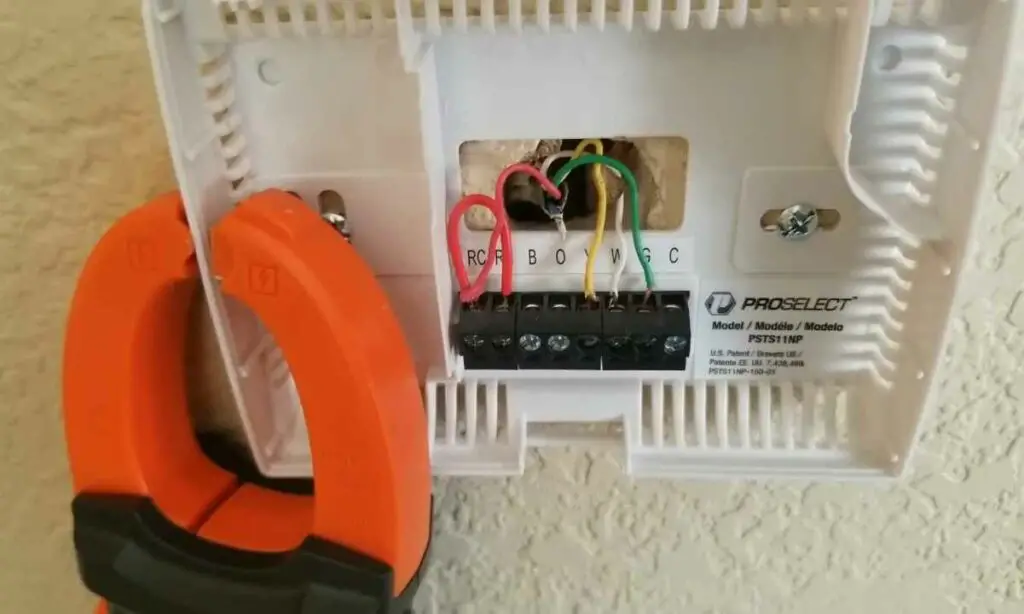 If you notice any of these signs, it is important to replace your thermostat's battery as soon as possible to avoid any further issues.
How Long Will a Low Battery Last on a Thermostat?
If your home's thermostat runs on batteries, it's important to know how long the batteries will last and when you need to replace them.
Low batteries can last anywhere from a few days to a few months depending on the type of battery your thermostat uses and the age and model of your thermostat.
The AA alkaline battery is the most common type of battery used in home thermostats.

These batteries typically have a lifespan of around three to five years.
However, this can vary depending on how often the thermostat is used and what temperature settings are used.
For example, if you have a programmable thermostat that you use frequently to change temperatures throughout the day, your AA batteries may only last for six months or less.

If your home's thermostat uses lithium-ion batteries, they will usually last much longer than AA alkaline batteries – sometimes up to two years or more.
However, these types of batteries are also more expensive than AA alkaline batteries, so it's important to weigh the pros and cons before deciding on which type of battery to use in your home's thermostat.
Thermostat Says Low Battery With New Batteries
If your thermostat displays a "low battery" message, the device is not receiving enough power to operate properly.
Several things can cause this, but the most likely culprit is a weak or dead battery.
If you've just installed new batteries in your thermostat and it's still saying they're low, you can check a few things.

First, make sure that the batteries are fresh and have enough power.
Second, check the connections between the batteries and the thermostat to ensure they're secure.
Finally, if you're using AA or AAA batteries, try switching to D or C batteries; these tend to have more power and may provide enough juice to get your thermostat working again.
What Kind of Batteries Does a Thermostat Take
If you're like most people, you probably don't think about your thermostat very often.
But when it stops working, it can be a real pain. One common issue is that the batteries die.

But what kind of batteries does a thermostat take? The answer may surprise you – most thermostats use AA or AAA batteries!
That means that if your remote control uses those same sizes, you can likely use the same batteries in both devices.

Of course, it's always best to check your owner's manual to be sure. But in general, AA or AAA should work just fine.
And if they don't, then you may need to replace your thermostat altogether.
Replace Batteries On A Honeywell Thermostat