Fujitsu mini split systems are equipped with error codes to help diagnose problems and provide information on how to resolve them.
Error codes can be seen on the LCD display of the indoor unit or remote controller.
Common Fujitsu mini split error codes include E0, E1, H11, and U4.

The code E0 indicates a communication problem between units, while an E1 means there is a malfunction in either the compressor or temperature sensor.
An H11 code is related to high pressure within the system and usually requires professional repair services.
Finally, U4 is an indication that there is a wiring issue between the indoor and outdoor components of your Fujitsu mini split system which needs immediate attention from a licensed technician.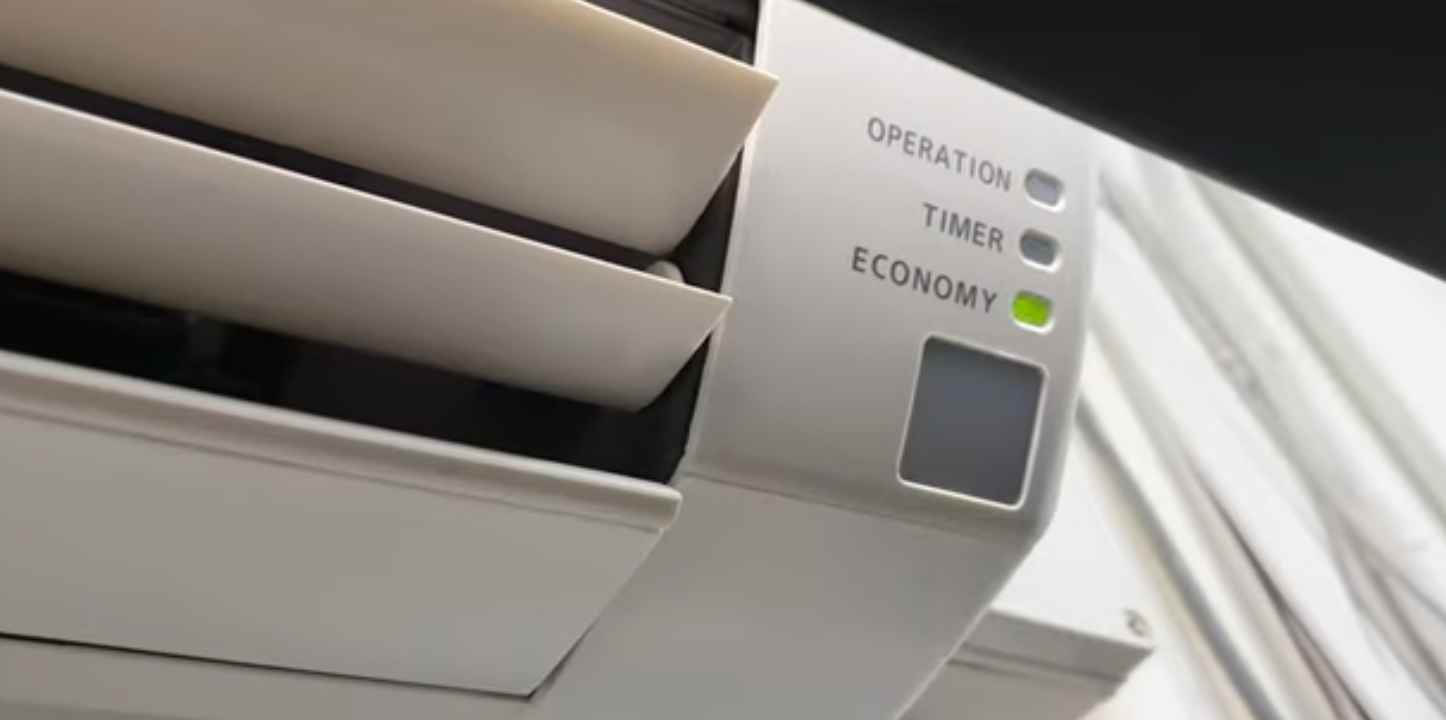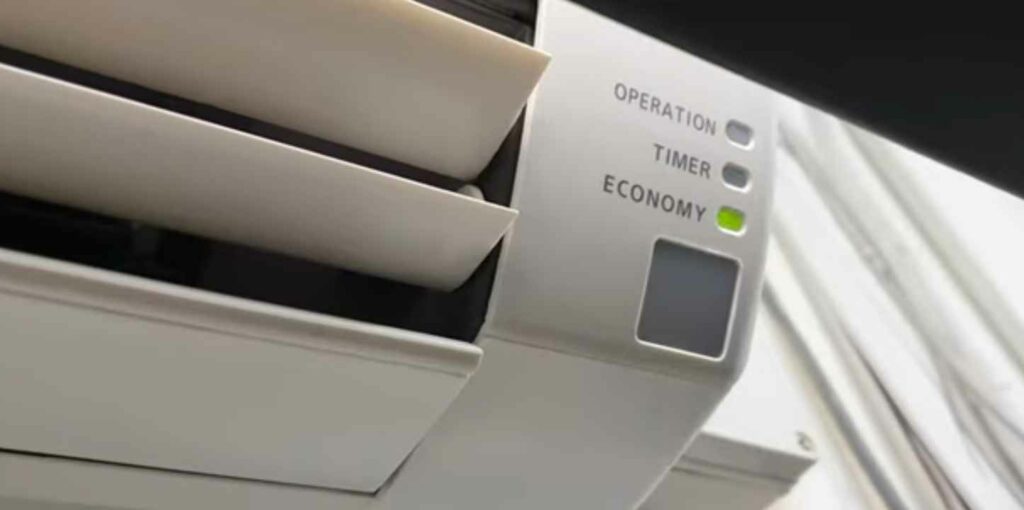 | Error Code | Description | Possible Solutions |
| --- | --- | --- |
| RLS: 2 flashes, GLS: 2 flashes | Indoor Air Sensor Fail | The indoor air sensor has encountered an issue. To address this, assess whether it's in timer or test mode, and inspect the air filters for potential blockages. |
| RLS: 2 flashes, GLS: 3 flashes | Indoor Pipe Sensor Fail | In case of this error, check for obstructions within the pipes and ensure that the pipework temperature falls within the specified range for cooling and heating modes. |
| RLS: 3 flashes, GLS: 4 flashes | Outdoor Air Sensor Fail | When this error occurs, it's crucial to confirm that the suction temperature is within the specified range. |
| E:0 | Indoor Unit – Remote Control Communications Fault | If you encounter this issue, carefully examine the wiring of the remote control. Look for any potential sources of interference that might disrupt communication between the unit and the remote control. |
| E:01 | Indoor Unit (I/U) – Outdoor Unit (O/U) Communications Fault | To resolve this communication problem, investigate the interconnecting wiring for any sources of interference that could affect system performance and communication. |
| E:02 | Room Sensor Open | If you receive this error, it means a sensor is missing and requires replacement. |
| E:03 | Room Sensor Short | This error indicates a short circuit in the sensor. To rectify the situation, the sensor needs to be either repaired or replaced. |
| E:05 | I/U Pipe Sensor Open | When this error is displayed, it signifies that the pipe sensor is missing and should be replaced. |
| E:06 | O/U Pipe Sensor Open | The absence of the outdoor unit's sensor triggers this error. To restore proper functionality, the missing sensor needs replacement. |
| E:07 | O/U Pipe Sensor Short | In the case of a sensor short-circuit, it's necessary to replace the faulty sensor. |
| E:08 | Power Source Error | Investigate the power supply for potential issues. This could include checking for loose plugs or any damage to the wiring. |
| E:09 | Float Switch | This error suggests that the water level is too high. To address this, inspect the drainage system for blockages that could reduce the water level. |
| E:0A | O/U Air Sensor Open | If the sensor is missing, it needs to be installed to resolve this issue. |
| E:0C | Discharge Sensor Open | To rectify this situation, replace the missing discharge sensor. |
| E:0D | Discharge Sensor Short | Locate the sensor with the fault and replace it to address the short-circuit issue. |
| E:0F | High Discharge Temperature | A high discharge temperature can result from contamination in the pipework or a gas shortage. In such cases, professional assistance should be sought. |
| E:11 | Model Abnormal | Verify the compatibility of the Printed Circuit Board (PCB) to address this issue. |
| E:12 | Indoor Fan Failure | If this error is displayed, carefully inspect the fan and its motor for faults, and perform necessary repairs or replacements. |
| E:13 | O/D Signal Abnormal | Abnormal signals may occur due to communication issues. Investigate and address the cause of this fault. |
| E:14 | Outdoor PCB Failure | When the Outdoor PCB fails, it may require repair or replacement to restore normal operation. |
How Do I Find My Fujitsu Error Code?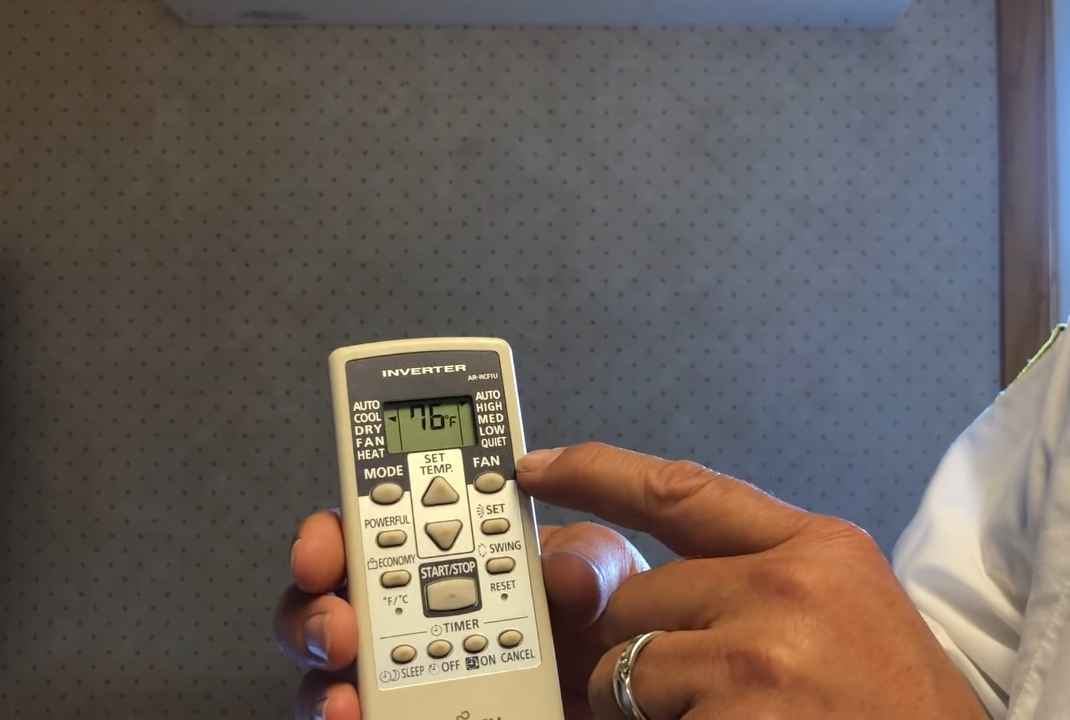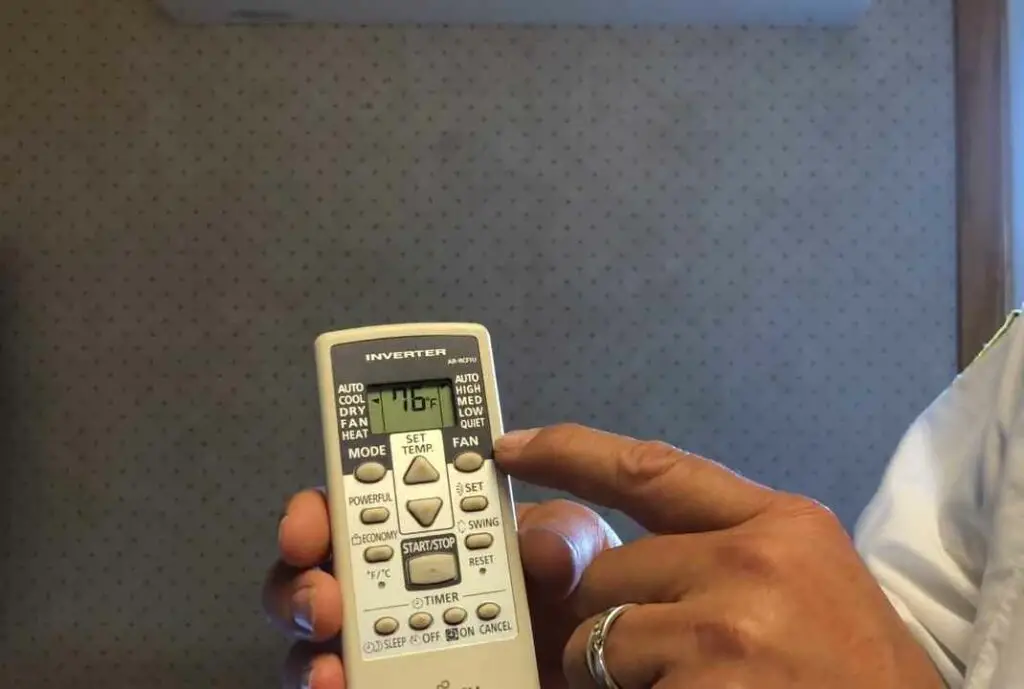 If you are looking for a Fujitsu error code, the best place to start is by visiting Fujitsu's website and navigating to their Support page.
There, you can find an extensive library of support information that includes specific error codes and their accompanying solutions.
Additionally, most products will come with a manual or other documentation that should include any applicable error codes as well as troubleshooting steps.

If neither of these resources provides the answer you need, then contact customer service directly for further assistance.
Try resetting the AC system to remove the code.
Fujitsu (O General) Ac wired remote & wireless remote error codes