In this blog post, we'll discuss how to properly reset Fujitsu air conditioners. We'll also provide more safety tips for people when resetting their Fujitsu AC.
With our help, you can get back up and running with cool comfort in no time!
Overview Of Fujitsu Air Conditioner
Fujitsu air conditioners are renowned for their durability, efficiency, and user-friendly features.
They are designed meticulously to withstand varying climatic conditions, providing consistent cooling or heating to ensure your comfort all year round.
One of the key features of Fujitsu air conditioners is their advanced filtration system, which helps to remove pollutants, allergens, and bacteria from the air, providing you with a healthier indoor environment.
Another standout characteristic of these units is their energy-efficient operation, which is sure to reduce your power bills.
Despite their high-tech design and robust performance, situations may arise where your Fujitsu air conditioner requires a reset to function optimally.
How To Reset Fujitsu Air Conditioner
Resetting your Fujitsu air conditioner is a simple process that can be done by following these steps:
Turn off the power to the unit by unplugging it from the power outlet or switching off the circuit breaker.
Press and hold down the "ON/OFF" button on the indoor unit for approximately 10 seconds until you hear a beep sound. This will reset the unit's internal computer and restore it to its default settings.
After the unit has been reset, turn on the power supply and wait for a few minutes before turning the air conditioner back on.
Set your desired temperature and mode, and your Fujitsu air conditioner should now be functioning properly.
It is important to note that some models may have slightly different reset procedures, so it is always best to consult the user manual for specific instructions.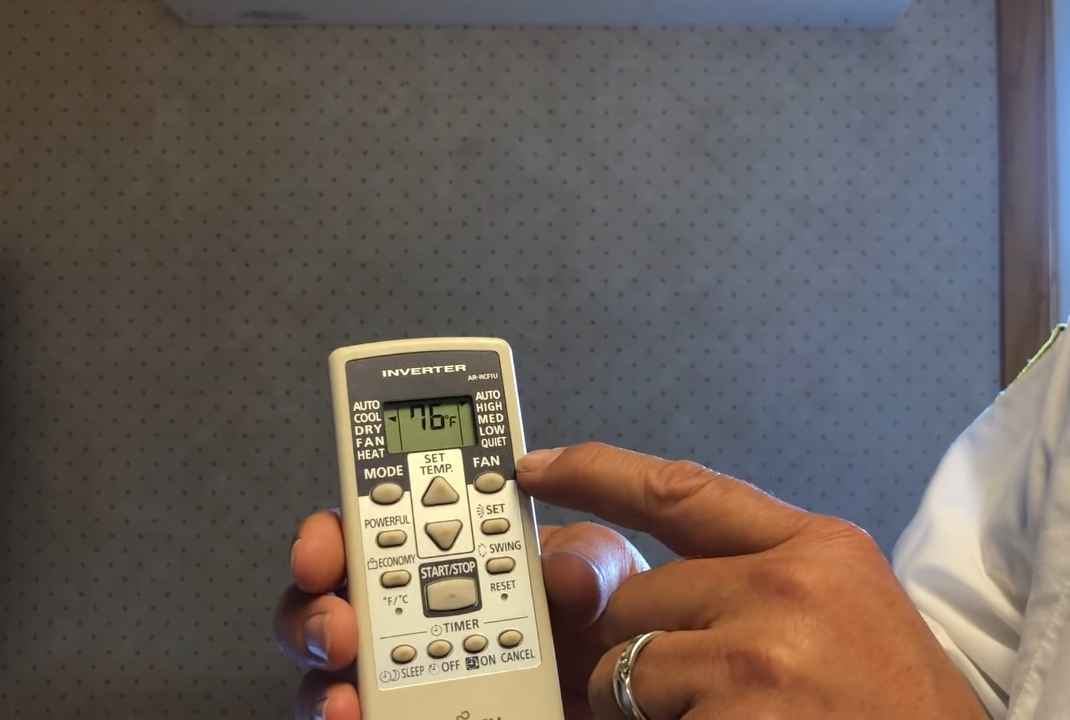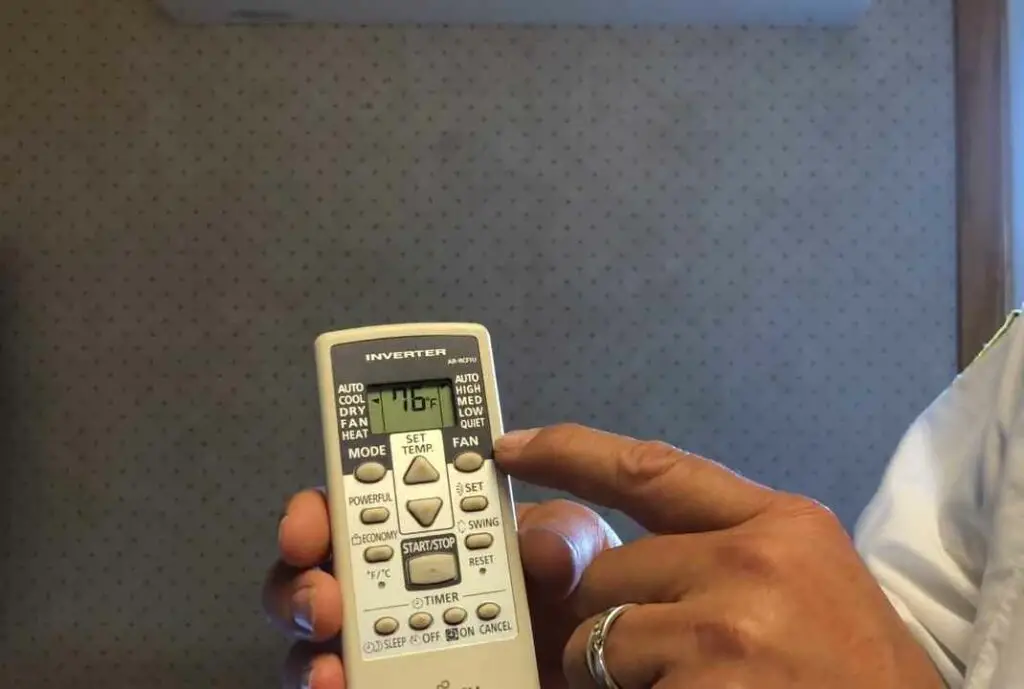 Safety Tips When Resetting Fujitsu Air Conditioner
While resetting your Fujitsu air conditioner is a relatively simple process, it's essential to follow certain safety precautions to avoid any mishaps.
Here are some safety tips to keep in mind:
Always turn off the power supply before attempting to reset the unit.
Do not use any sharp or metallic objects to press buttons on the indoor unit. This can damage the buttons and may cause electric shock.
If the air conditioner continues to malfunction after resetting, it's best to contact a professional technician for assistance.
Common Cases Needed To Reset Fujitsu Air Conditioner
There are several common instances when you may need to reset your Fujitsu air conditioner:
System Error:
If your Fujitsu air conditioner is displaying a system error code, a reset might clear the error and return it to its normal functioning.
Non-responsive:
Sometimes, the unit may become non-responsive to the remote control or the on-unit controls. This is a clear sign that a reset could be necessary.
Poor Performance:
If the air conditioner is not cooling or heating effectively, or it's not maintaining the set temperature, resetting it can often help resolve the issue.
Post-Maintenance:
Following maintenance or cleaning, it can be beneficial to reset the unit to clear any previous settings and start fresh.
Power Outages/Surges:
After a power outage or surge, your air conditioner may start behaving erratically or not turn on at all. A reset can help restore normal operation in these cases.
Remember, if your air conditioner continues to show signs of malfunction after a reset, it is recommended to seek help from a qualified technician from the Fujitsu service and repairs.
Troubleshooting Common Issues With Your Fujitsu Air Conditioner After Reset
Even after resetting your Fujitsu air conditioner, you may encounter certain issues. Here are some common problems and their potential solutions:
Unit Not Turning On:
If the unit does not turn on even after a reset, check if the power supply is functioning correctly.
If it is, then there could be an issue with the internal wiring or circuitry that requires professional assistance.
Wrong Temperature Display:
If the temperature displayed on the unit or the remote control does not match your room's actual temperature, check if all sensors are clean and unobstructed.
If the problem persists, there may be a sensor malfunction that needs to be addressed by a technician.
Unit Not Cooling/Heating Effectively:
If the unit is not performing as expected, check if the air filters are clean and free from any debris.
Additionally, ensure that all vents and registers are open and unobstructed.
Overall, resetting your Fujitsu air conditioner can be a quick and simple solution to resolve common issues with your unit.
However, it is crucial to take necessary safety precautions and consult the user manual for specific instructions.
If problems persist, do not hesitate to seek help from a professional technician for proper diagnosis and repair.